Blog Create a lasting first impression with these 10 creative promotional items
We all know that you don't get a second chance to make a first impression. The same is true when it comes to promoting your business to your customers.
Using promotional products can help to give your business that competitive edge at a low cost. You will find using promotional products is a lot more than just adding your logo to a product and hoping your customers will use it.
It's important to choose promotional products that stand out and that your customers can practically use in their day-to-day lives.
In this article we are going to share our top creative promotional technology products to help your business stand out from the competition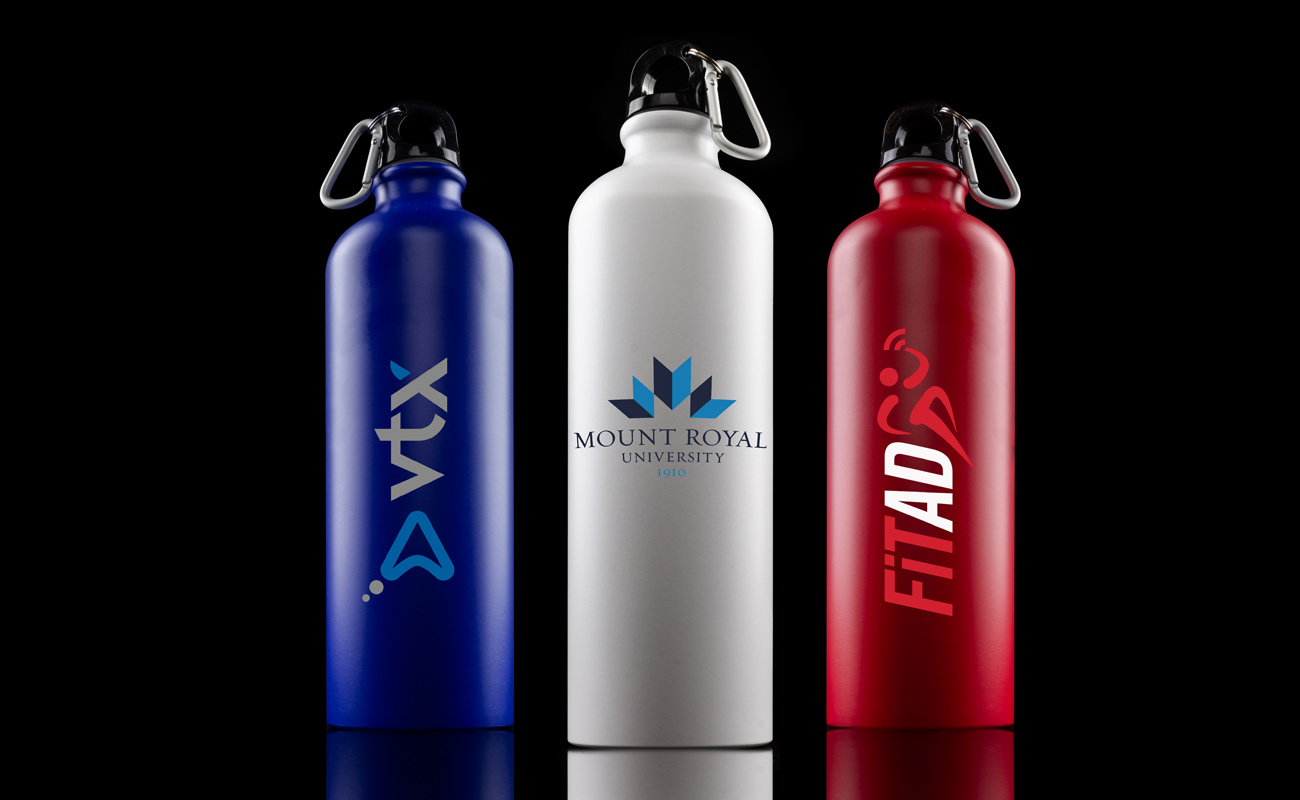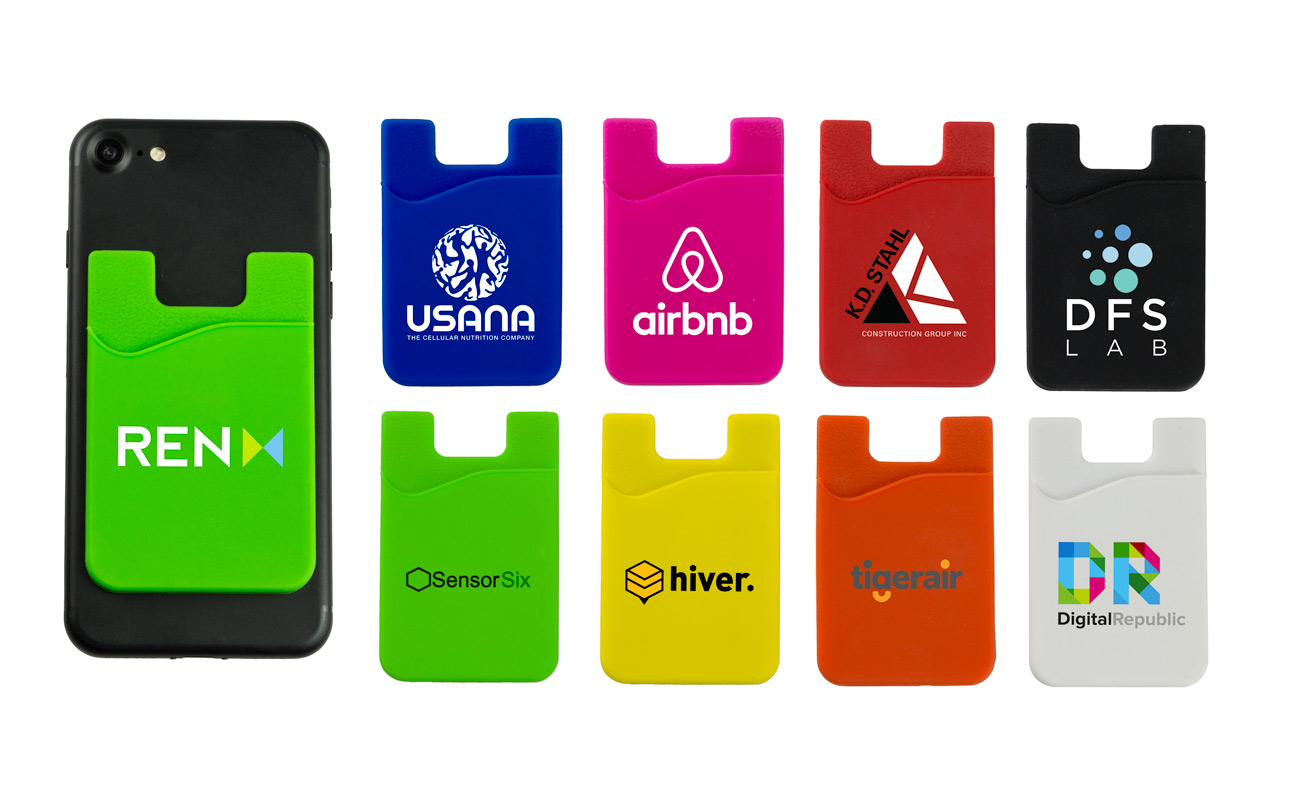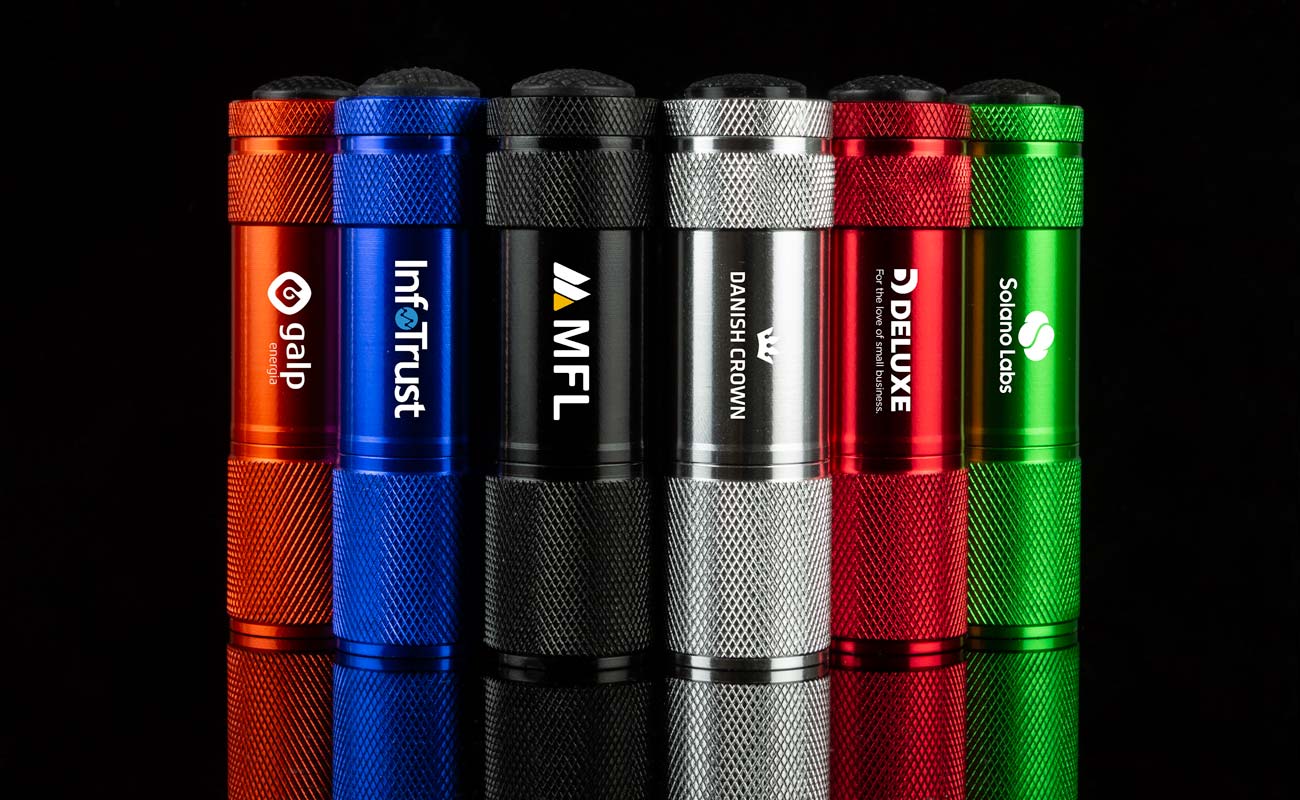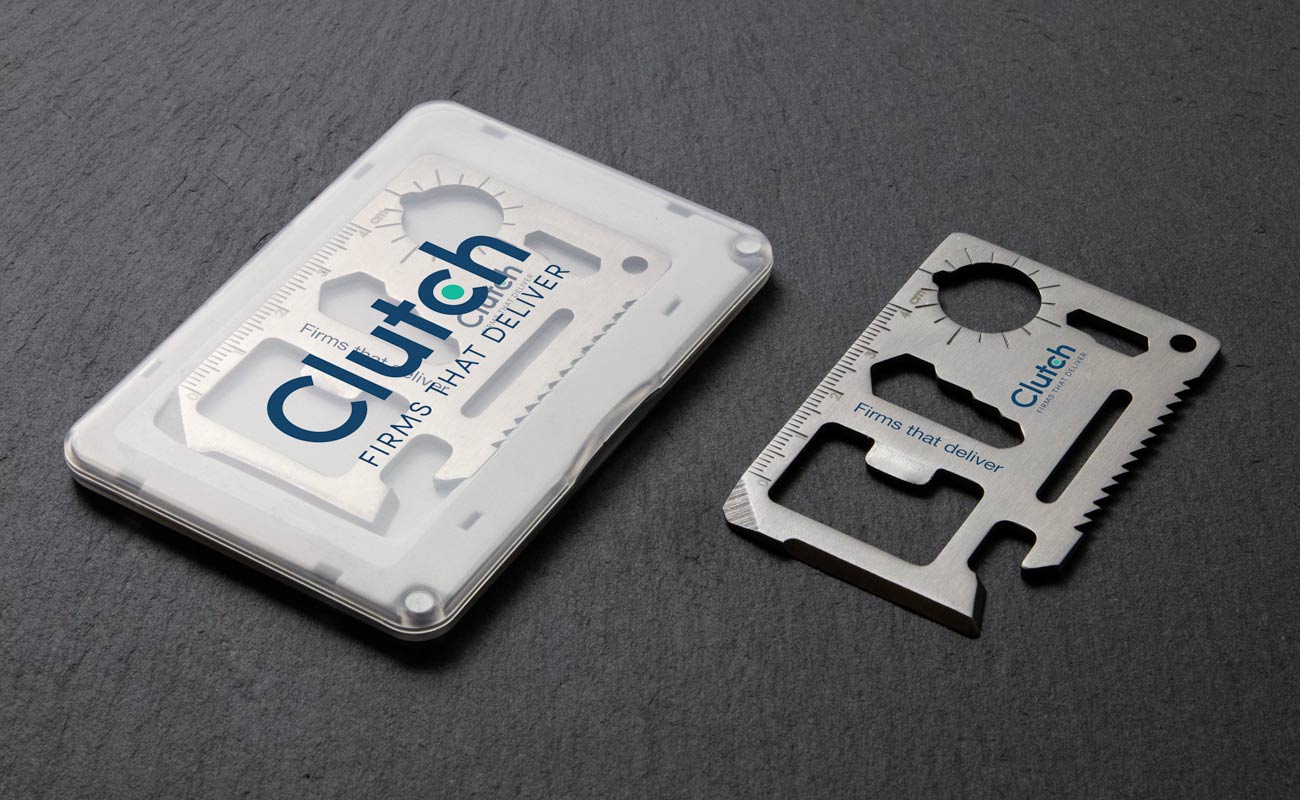 5) A USB Wristband with your logo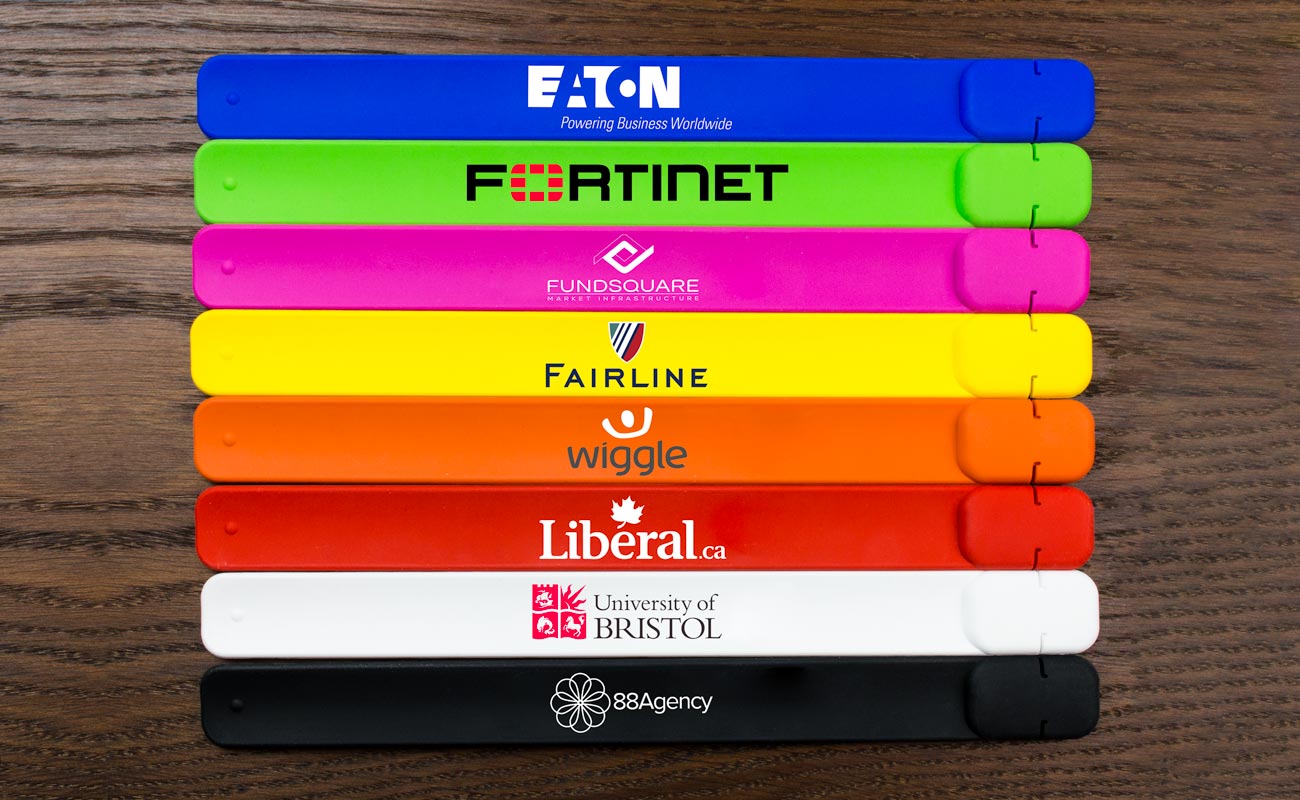 6) Bespoke BluetoothⓇ Headphones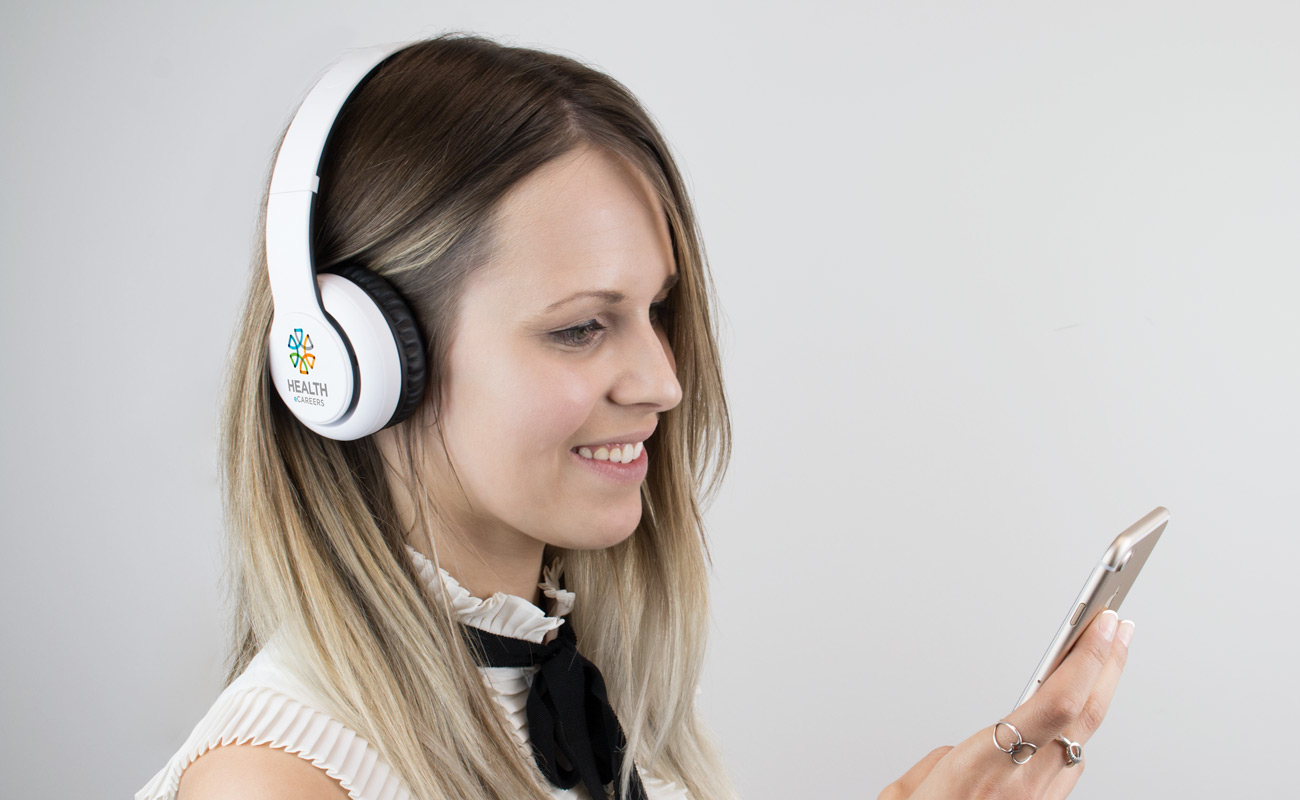 7) Logo branded Multi keyring cable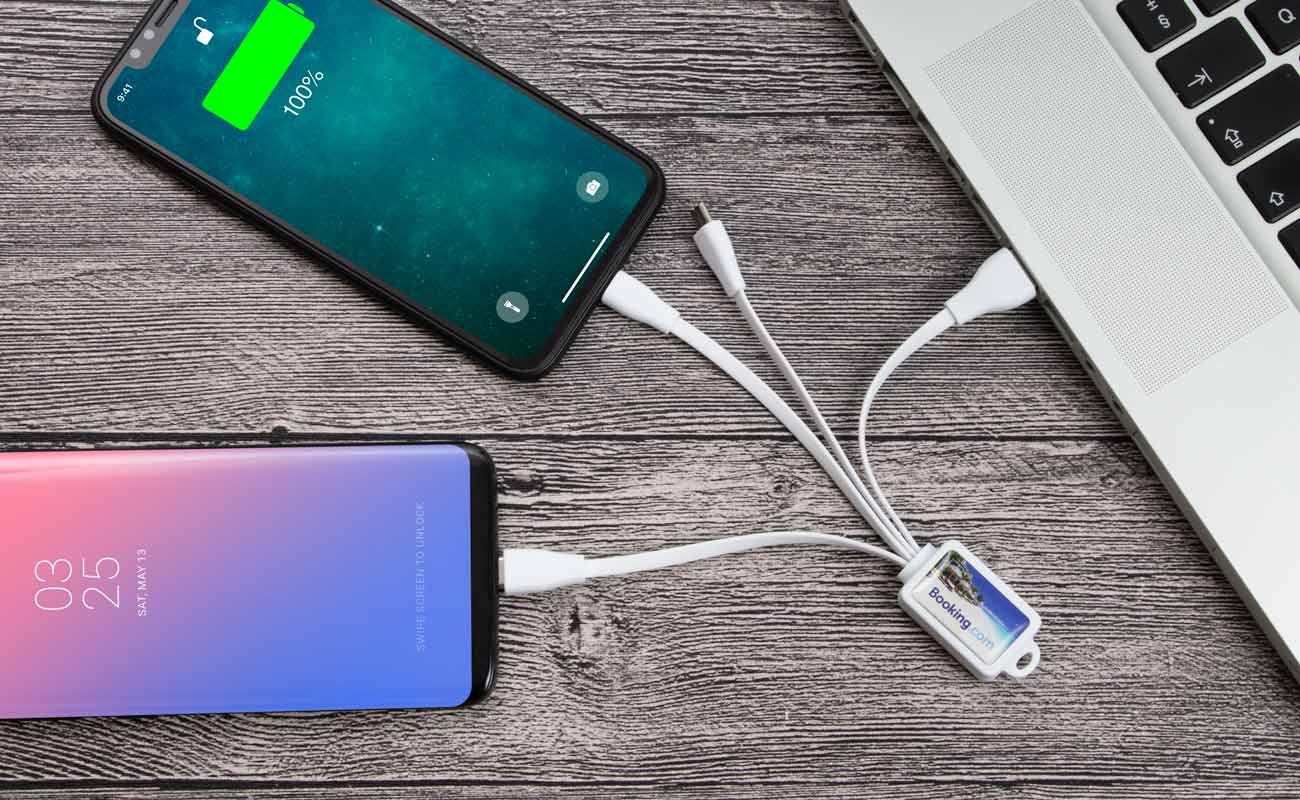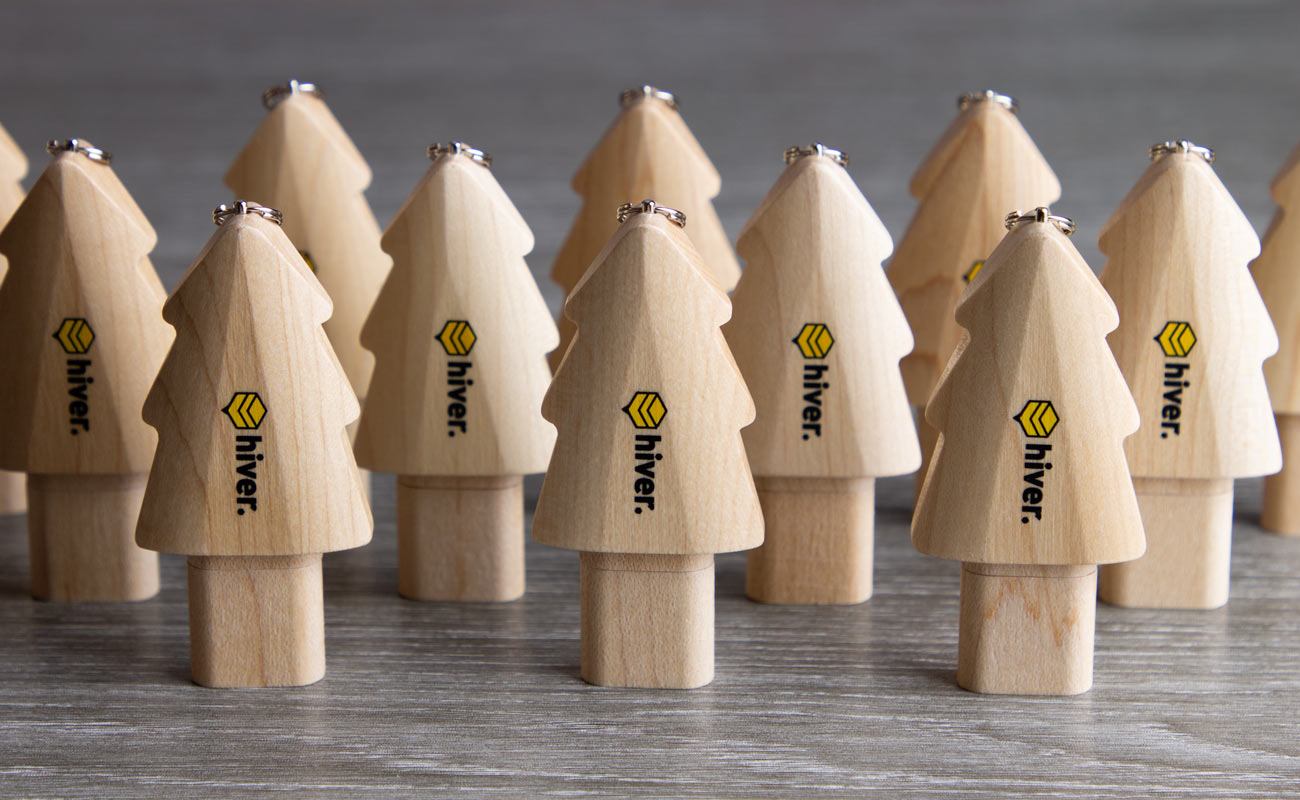 9) Waterproof BluetoothⓇ speaker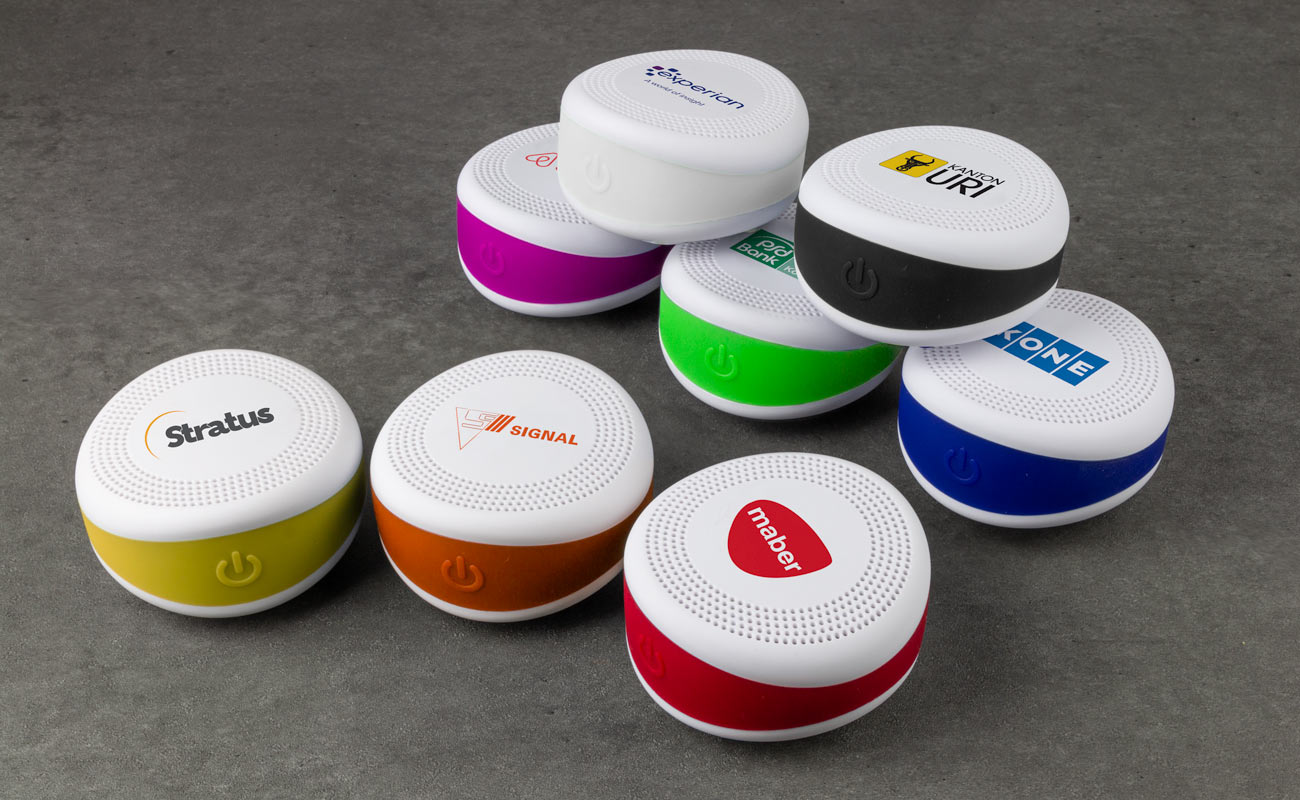 10) Photo Printed Mousepad Inductive Charger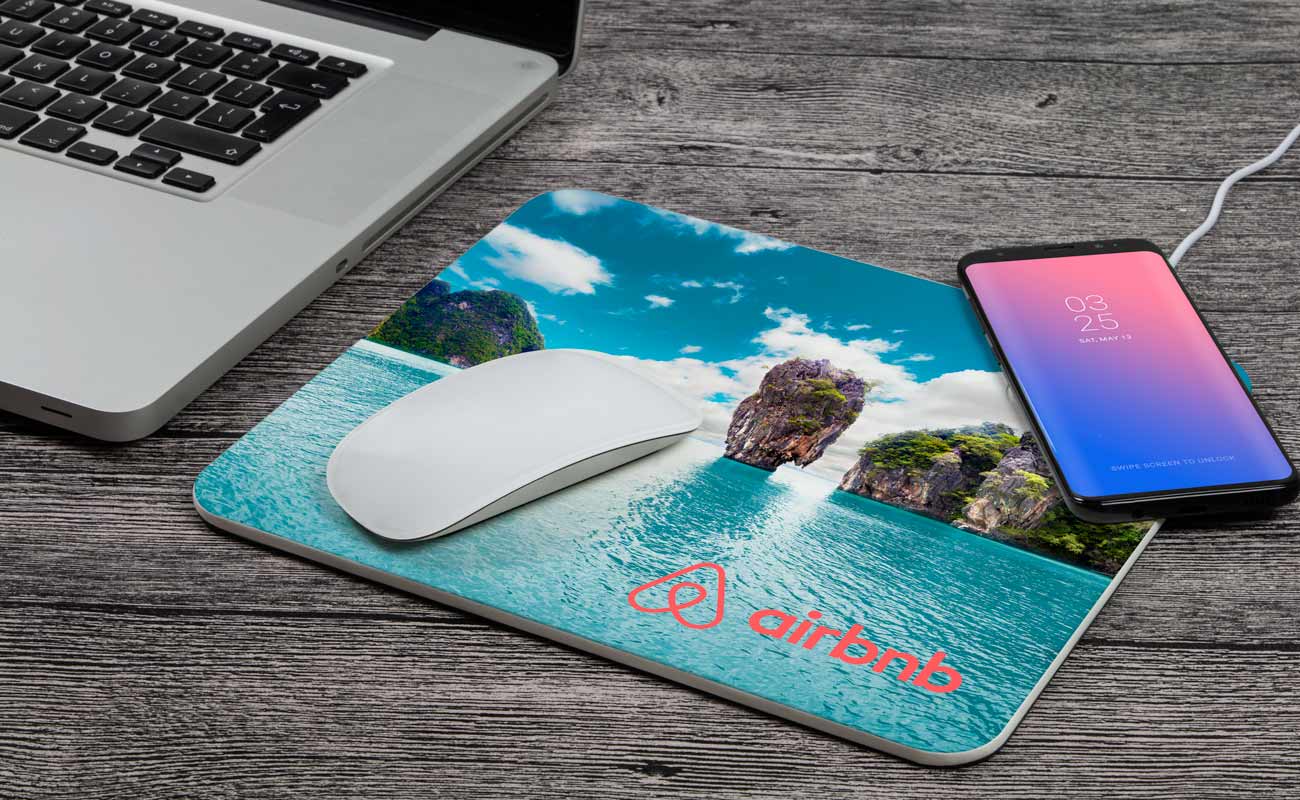 If there's one thing you can take from these creative promotional products, it's that there are no limits to your creativity.
As long as the promotional product you select has a practical use for your customers, you'll instantly increase brand awareness as they then view your logo every time the product is used.
It's also important to remember that one type of promotional product may not be enough as your customers all have changing tastes.
Showcasing a mixture of promotional products will ensure you have enough of a variety to attract your customers.
Which promotional product Is your favourite?
You can view more unique promotional branding examples for your Small Business on our website , where you can also request a Free Quote . One of our dedicated Account Managers will then be in touch shortly regarding prices and samples if you wish.