Blog 6 mistakes small businesses make when it comes to promotional products
Promotional products offer a great way for your business to stand out from the competition and be seen by potential customers. However, many small businesses today are still making mistakes when it comes to ordering promotional products.
We've listed 6 common mistakes (and how to avoid them) when it comes to ordering your branded promotional products.
1) Uncreative promotional products
Not adding any variety to your promotional product range won't help your business to stand out. Choosing unique products such as
On-the-Go Flash Drives
,
Headphones
or Inductive Chargers
will help you to keep up with trends in customer buying behaviour as well ensuring you stand out from the competition. The key is to pick products your customers will use on a regular basis.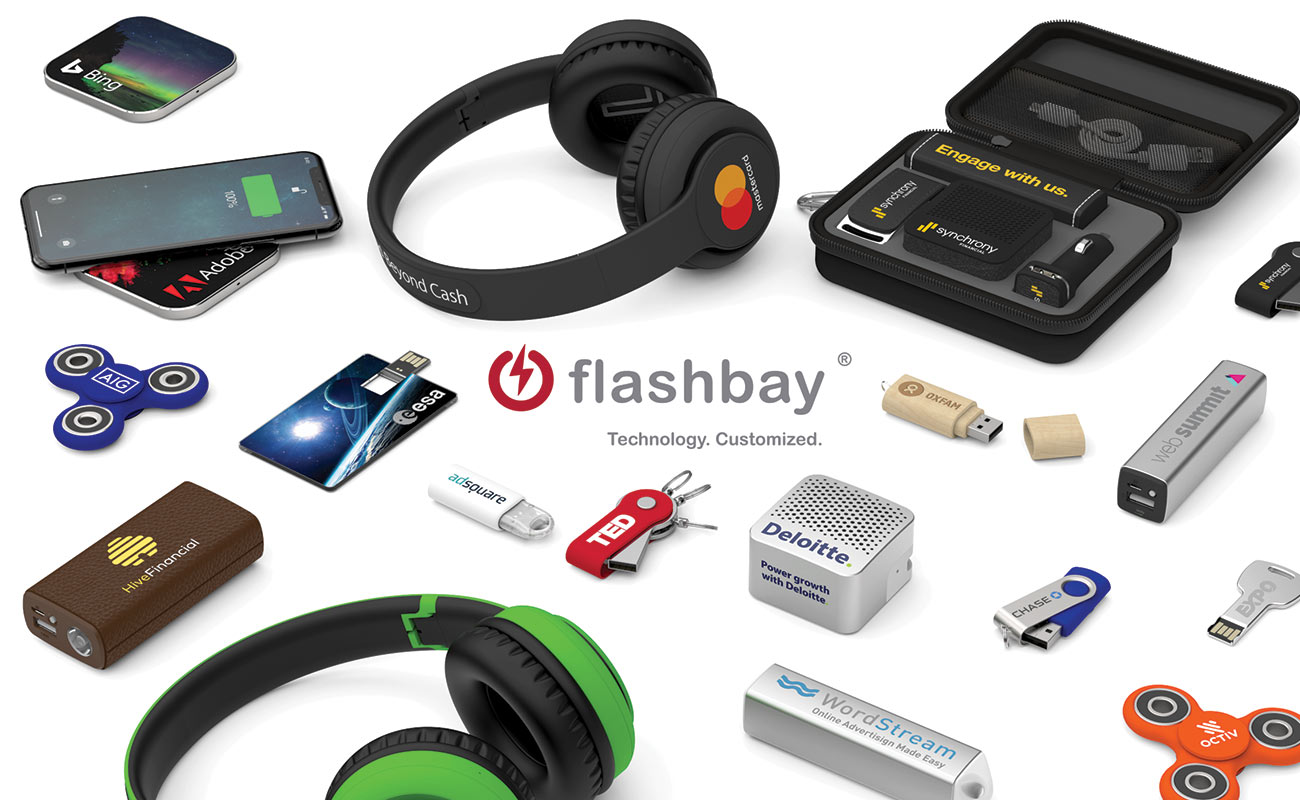 2) Not using a clear set of brand guidelines
Your small business is recognised by its branding which includes items such as:
Your brand colours
Your logo
Your font type
Imagery
Your tone of voice
Without a clear set of guidelines your small business won't be able to achieve a consistent look and feel. This means your promotional products will have less impact, unless guidelines are put in place to ensure quality control.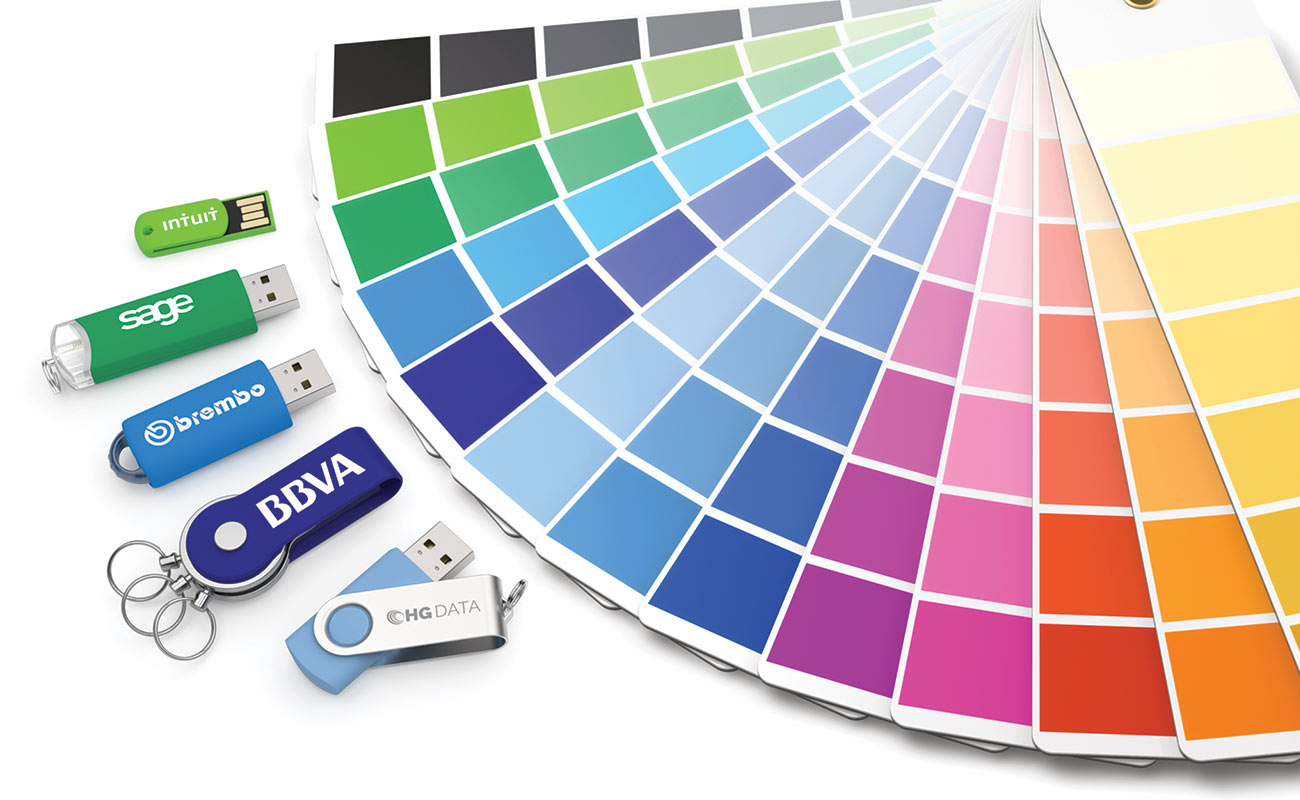 3) Not planning timescales in advance
Here at Flashbay, we can brand and deliver your promotional products from just 5 days, but it's always a good idea to order more time in advance for your next Conference, Meeting or Event. There's nothing worse than your Event falling flat because you forgot to order the branded Flash Drives!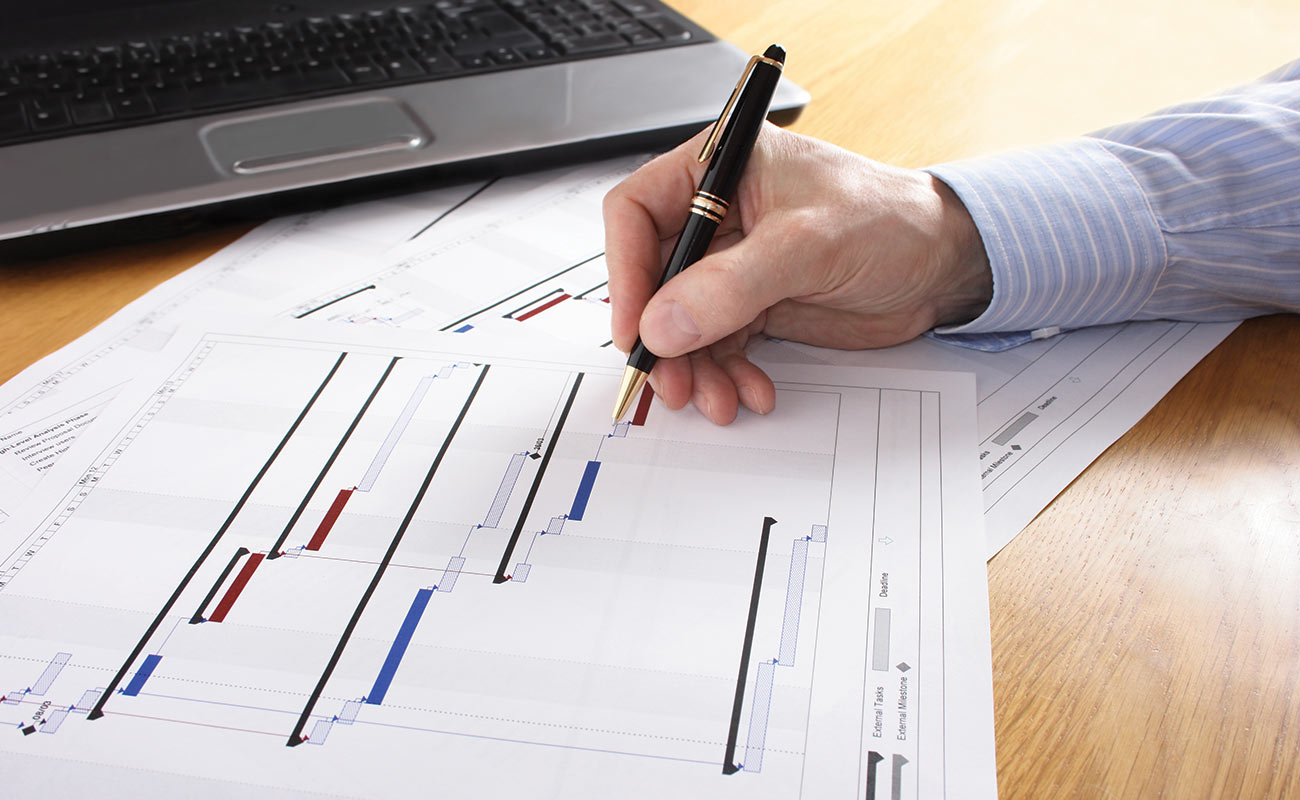 4) Buying based on price alone
The common mistake small businesses make is choosing their promotional products based on price alone. A cheaper price might seem attractive but can also come at a higher cost due to faulty goods, poor branding quality and customer complaints. Some questions to consider when thinking about price alone: - Will the product quality truly reflect my brand? - Is the branding accurate and up to a high standard- What's the lead time to receive my branded promotional products
5) Buying products not tailored to your audience
One common mistake a lot of small businesses make is choosing a promotional product they like, as opposed to one that their target audience would prefer. Research the interests and behaviours of your target audience before choosing a promotional product then make sure it helps to meet those needs.
6) Not stocking enough products
Our minimum order quantity is only 10 units. However, most of our Customers order much more than this. We recommend to always order slightly more than you think you'll need. This avoids a situation where you run out of Branded Flash Drives halfway through your event.
If you would like to use any of our products for your promotional needs, please fill out our
Quick Quote Form
and a dedicated Sales Account Manager will be in touch shortly!