Flashbay On A Recruitment Drive For 2018
With over 50 new products launched in 2017, here at Flashbay we have big plans for 2018! Operating across 5 international offices with over 800 staff and 100,000 customers, Flashbay has grown into a truly global organisation. In order to continue our rapid expansion plans and maintain our position as the Global Leader in Promotional Technology, we are on a recruitment drive to find the very best talent to join our ranks.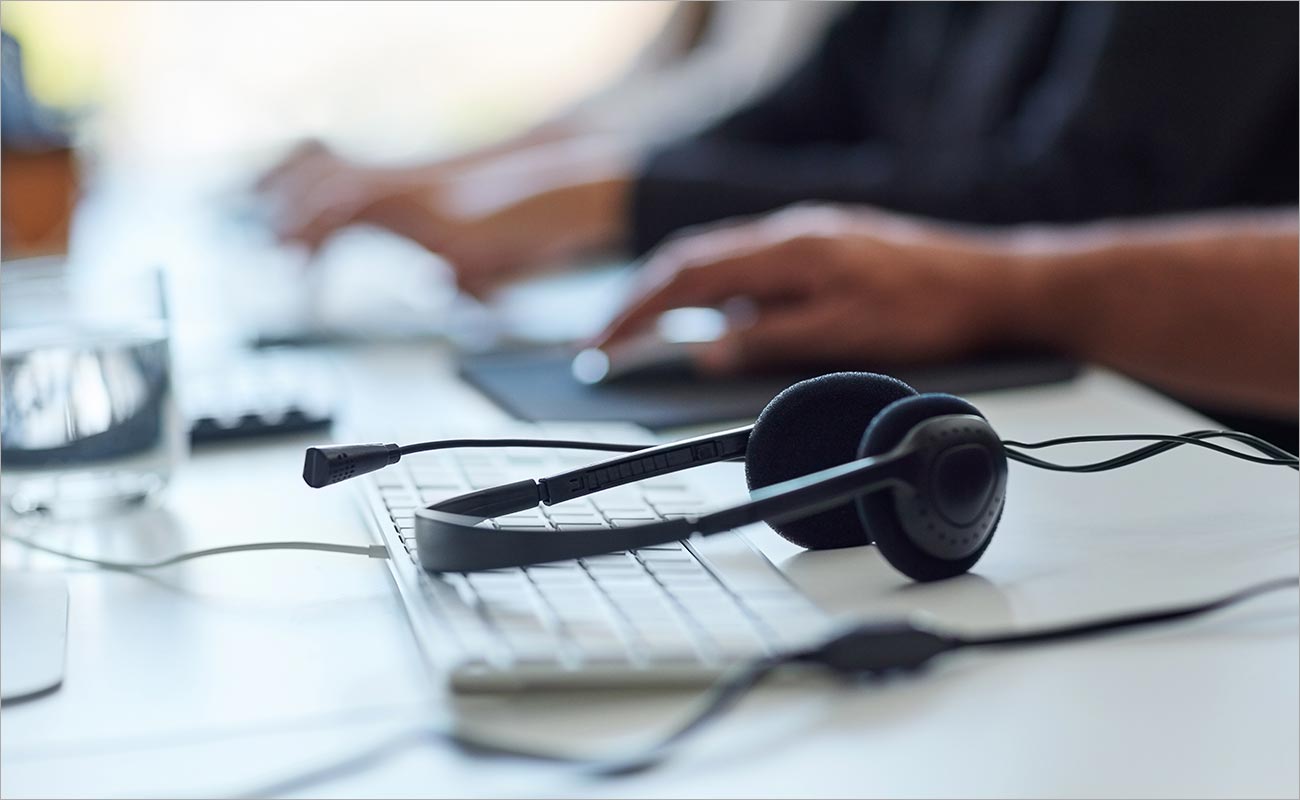 "We are placing recruitment at the top of Flashbay's growth agenda," says Marie McLaughlin, HR Manager. "It is important that we hire talent that support Flashbay's core values, rather than just hiring on skill set alone. Flashbay employees are high performers by default, but what we truly value is honesty, perseverance and putting the customer first."
With functions ranging from Sales, Product Design, Marketing, Graphics and Engineering, there are opportunities for all types of motivated and capable talents to join the Flashbay family. Currently, we have a particular focus on hiring native-speaking sales staff in multiple offices across the globe – from Mountain View, California to London and Sydney – to focus on sales in the core markets that they operate in; the USA, Europe, Australasia, Japan and South Africa.
For a full list of Flashbay's current career vacancies please visit our
careers
page.

Author: Chris Anguelov