Blog 14 Inspiring examples of Small Business branding
How can you get your brand to be remembered and stand out from the competition?
The simple answer is through promotional product marketing.
By branding products your Customers and Clients use daily such as Flash Drives and Power Banks , it allows your brand to be seen every time they use the product. This then helps to create a long-lasting impression with your Customers and Clients. Promotional products that have a functional use such as technology products, food and drink products, fashion products and many more allow your brand to be passed along from one person to another.

This creates an added advantage for your brand. Each time your branded items are passed along they are exposed to an entirely new audience.

So, how do you decide which promotional products are right for your business to brand?

When looking at promotional products for your Small Business the choice can often be overwhelming. The truth is there is no limit to the types of product your business can brand. However it's important when deciding on the right promotional product for your business that you tailor the product to your Customers needs. In order to do this you must take into consideration how your Customers will be using the product and how it can add value.

Should you choose the wrong promotional product it can also have the opposite effect as your customers won't use the product or worse, forget about it. To help avoid this happening in your Small Business you want to ensure you have a range of promotional products to suit different needs such as:

Using promotional products for your latest giveaway or competition
Using promotional items as an incentive
Promoting your latest offers
To pass on to your Employees
To pass onto potential Customers at an event
Offer promotional products to your Customers when closing deals
This will allow you to engage with your Customers and Clients in many different ways with products that suit different needs e.g. A USB Flash Drive for your Customers to store your business information or Power Banks so they can charge their phones and carry your brand everywhere they go.
For Small Businesses today there are many creative ways to get your brand in front of your ideal customers. Not all of which are Flashbay products! That is why we have put together this list of 14 examples of Small Business branding to help inspire and showcase how your business can creatively brand its products and services.
7) Zebra print makeup packages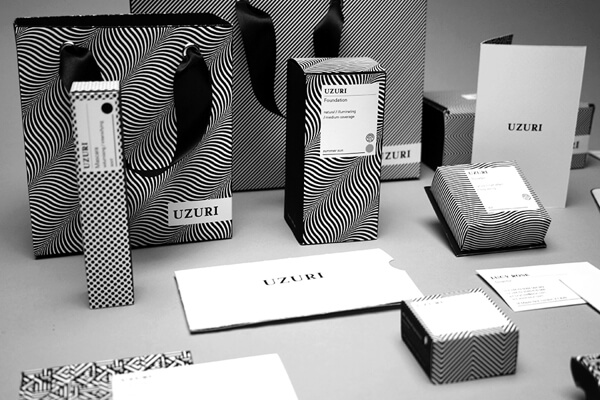 8) Our stunning Bluetooth® Speakers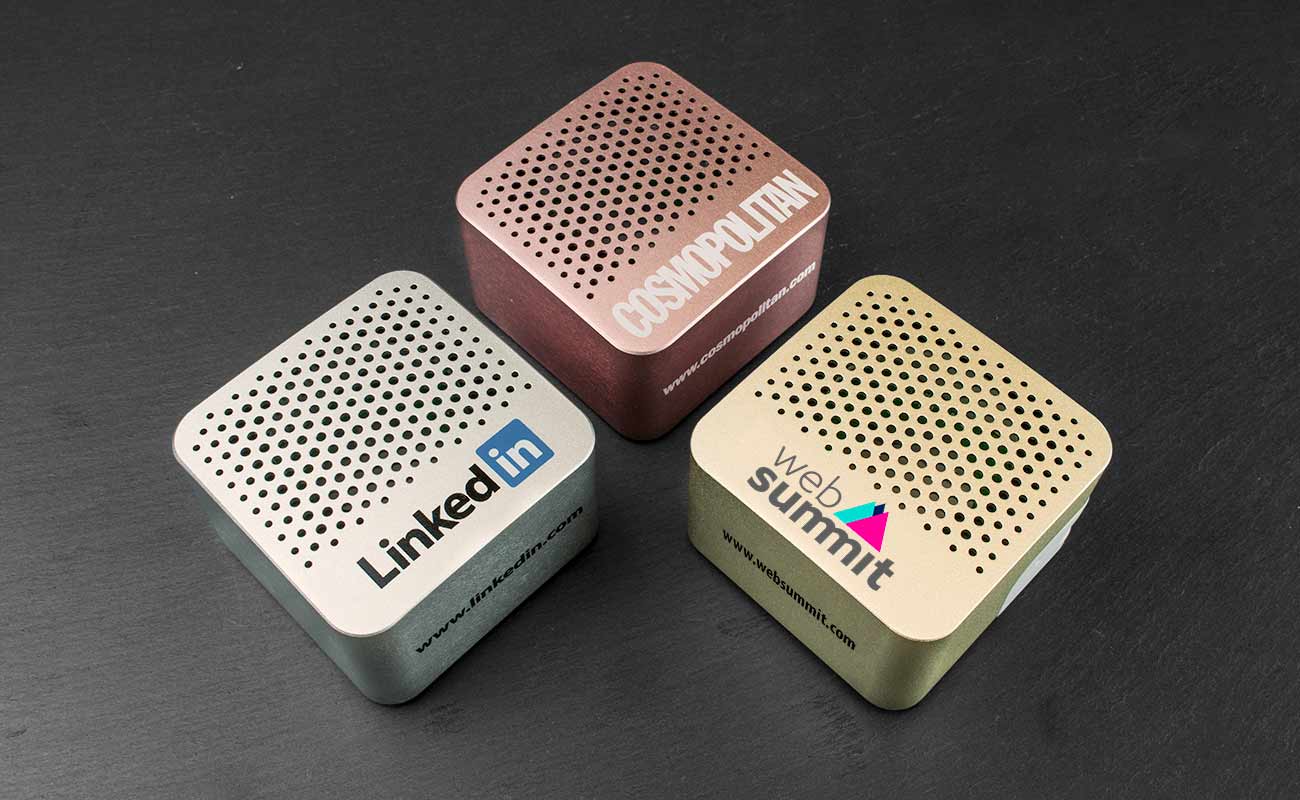 You can view more unique promotional branding examples for your Small Business on our website , where you can also request a Free Quote . One of our dedicated Account Managers will then be in touch shortly regarding prices and samples if you wish.

Author: Sarah Chambers