Blog Phone Grips for your next Event
Phone Grips are the latest smartphone accessory to surge in popularity, and
Branded Phone Grips
are fast-becoming the most popular item to distribute at Conferences and Events. With their enlarged branding area and super-functional design, it's no surprise that they're a big hit with recipients.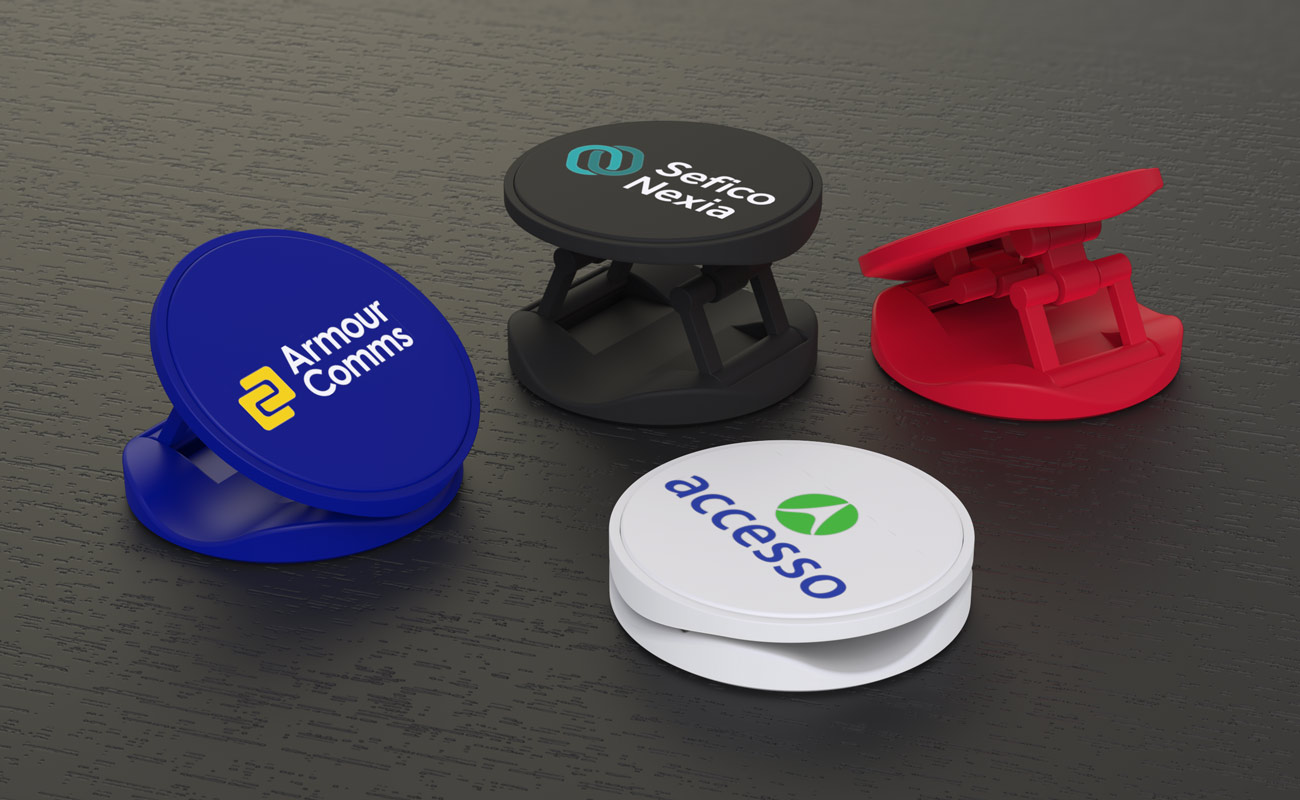 Here at Flashbay we currently offer two distinct models to choose from. Our first is the
Grip model
, which comes in 4 colour options of Black, White, Red and Blue. The enlarged branding area can be Screen Printed with your logo, website address, slogan and more. Our second model is the
Hoop Finger Ring Stand
which features a stunning silver finish and a large branding area to Photo Print with your image, logo and slogan.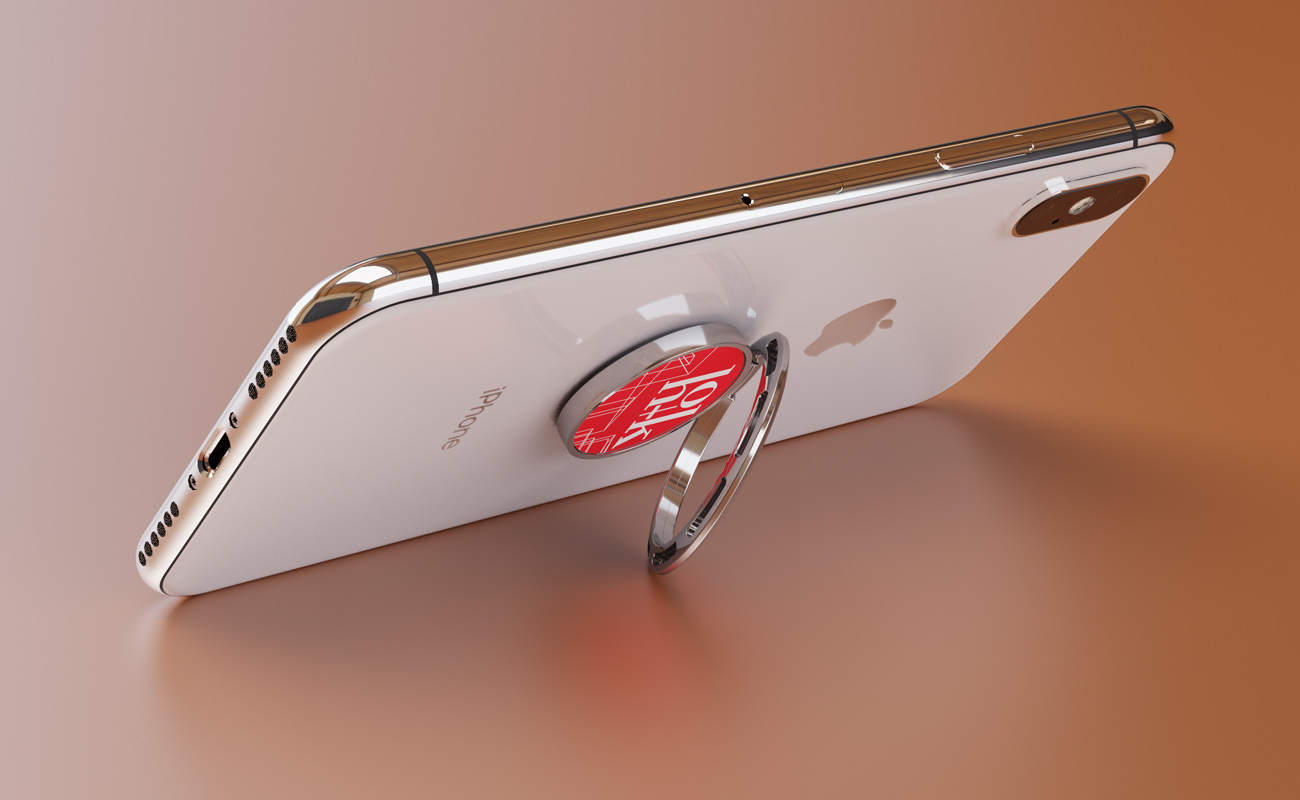 Both models can be fixed to the smartphone via an adhesive backing. You simply peel away the protective film and press against the back of your phone for 30 seconds, after which it's securely in place. Our models also feature a handy kickstand which is great for watching videos on your phone.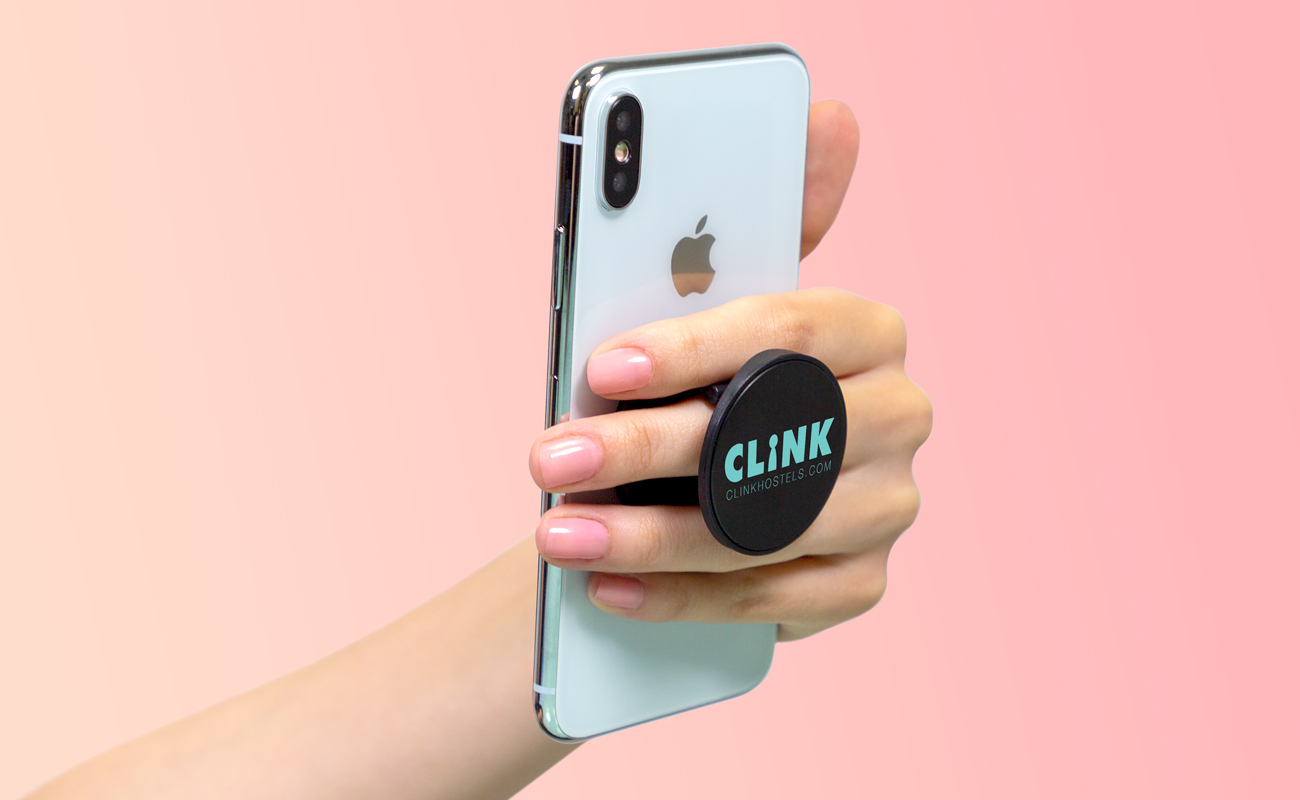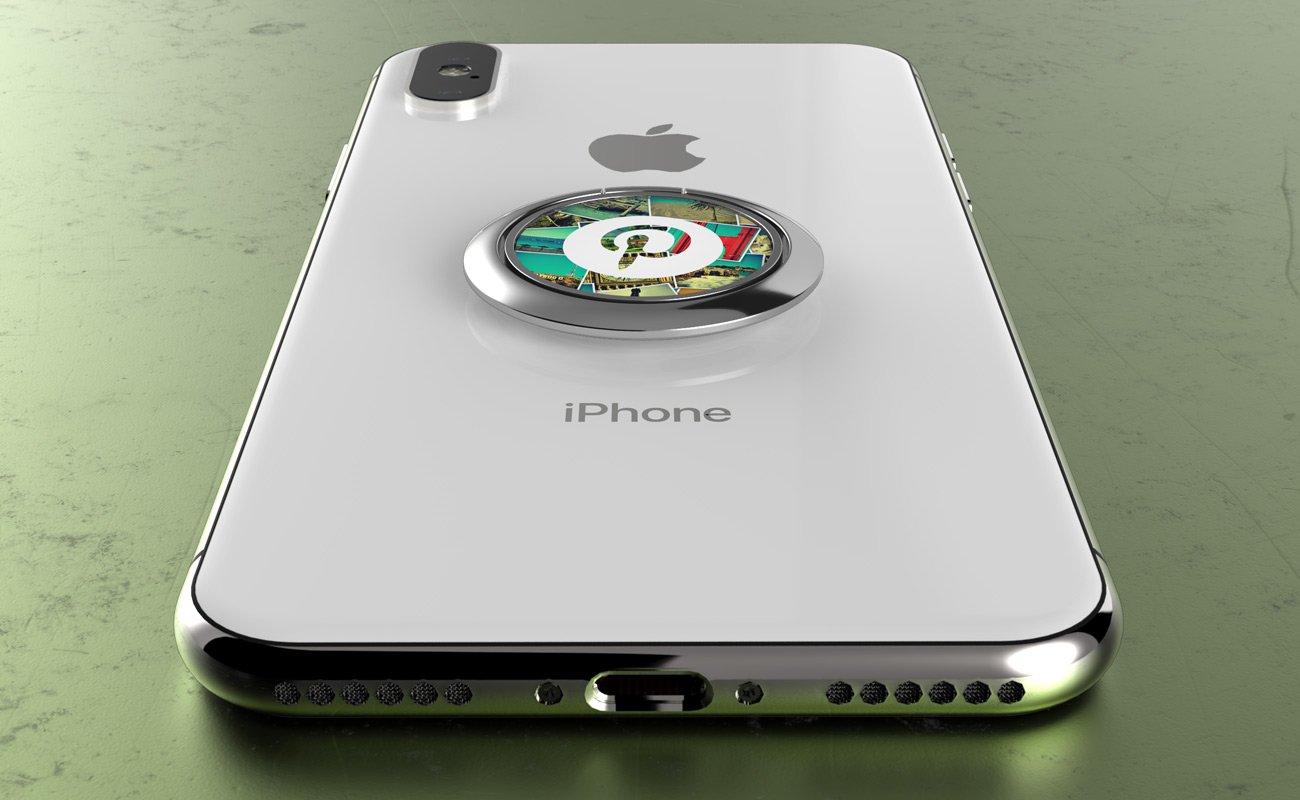 Ready for a Quote?
Simply
visit our Phone Grip page
, fill out a Quick Quote form and an Account Manager will be in touch regarding prices and branding options.

Author: Sarah Chambers