By standard your products will be branded with the logo or artwork that you have provided and all the units in the order will be identical.
If you wish to make each item unique then, for an additional cost, our 'Individual Naming' service allows each product unit to also be Laser Engraved with unique information such as a name or reference of your choice.
This additional level of bespoke customisation is especially popular among schools, universities, gyms, and workplaces who value the fact that each unit is personalised to prevent mix-ups.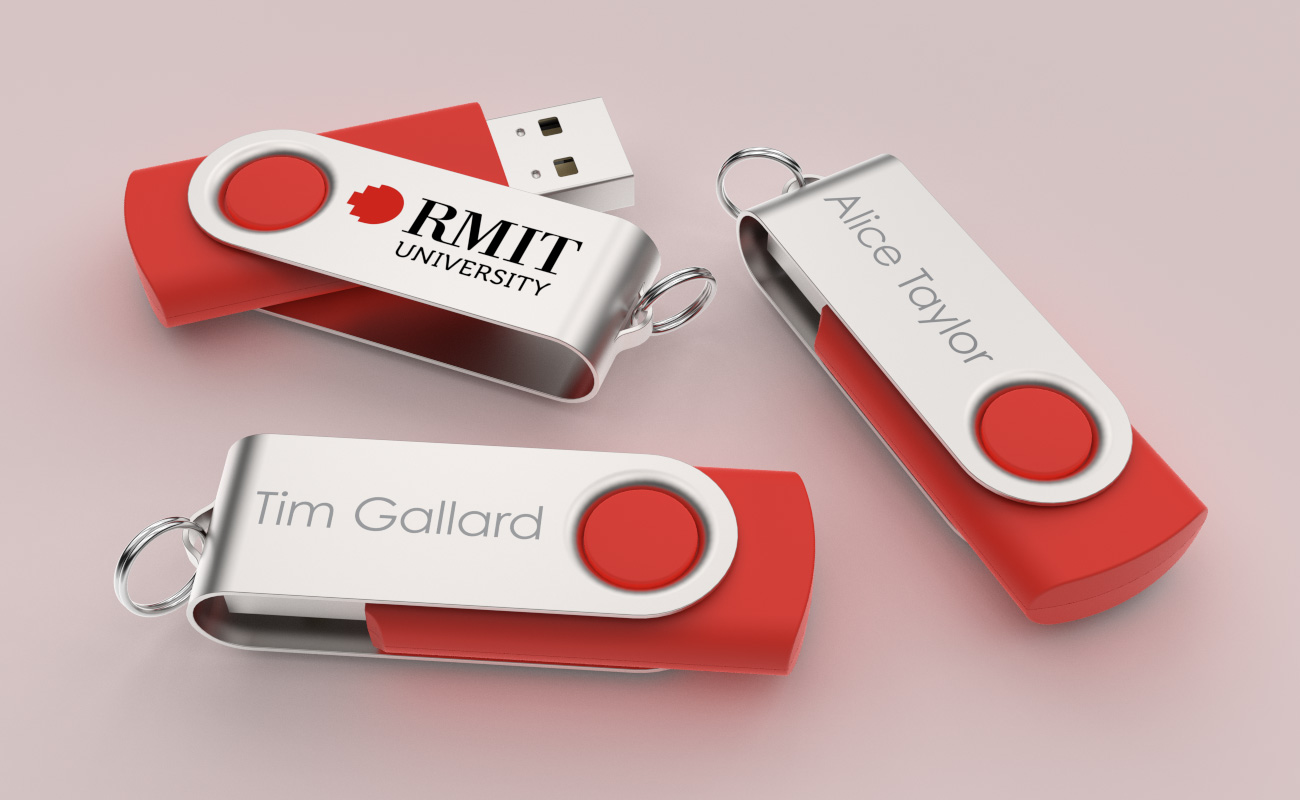 How to get started?
Get in touch, and inform your sales representative that you are interested in our 'Individual naming service' for a particular product. Email them your logo artwork, and an example name or reference you want engraved on the product. Specify the font details - if you have something in mind.
We will send you a Virtual Proof showing how your logo artwork and 'example name' would look on the product of interest. Request as many changes as you wish until you are happy with the overall artwork design and individual name positioning.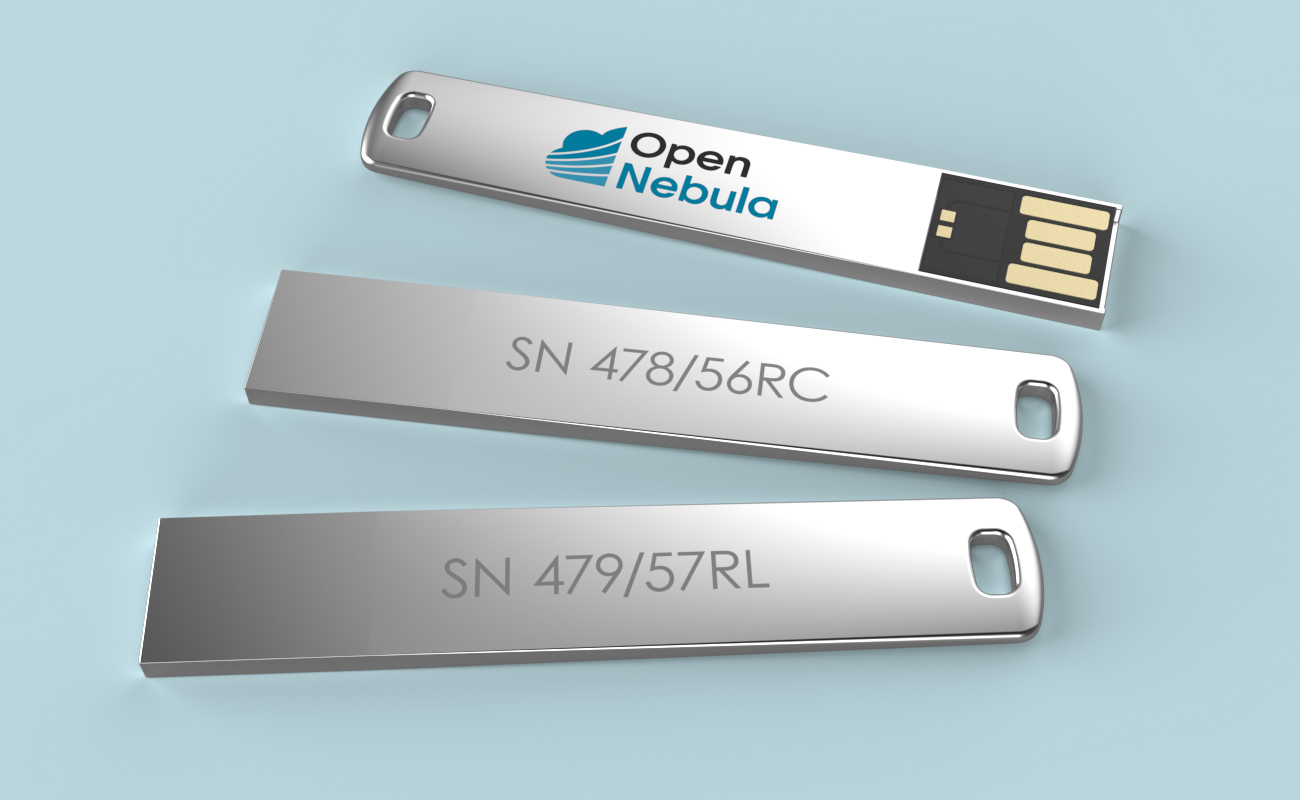 Did you know you can have your logo artwork Screen Printed, and the individual name Laser Engraved? Alternatively, both can be Laser Engraved.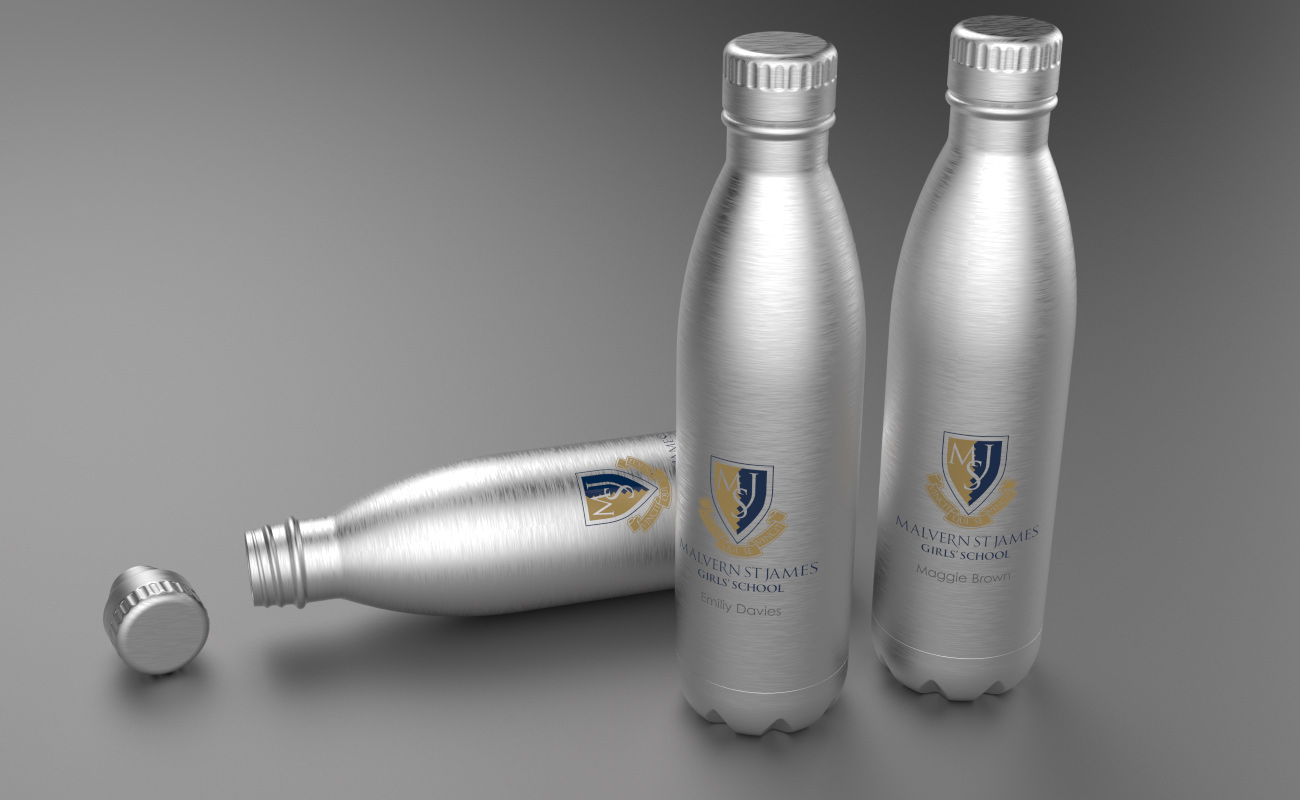 When you wish to place the order, send us spreadsheet listing the unique names/reference you want on each product. If they vary in length, we may send you further virtual proofs to check you are happy with the formatting for both short and long names.